Moldovan Apples are a constant source of vitamins and minerals, which we must introduce into our daily diet if we would like to enjoy an enviable longevity and good health.
Fruit Agro owns apple orchards in the picturesque Gura Bîcului area, Anenii Noi district, on the border with Ukraine, near the Dniester River and cultivates a basic variety - Golden.
Golden apples - are a universal variety, famous worldwide, with a high resistance to weather conditions and a robust storage capacity. In addition, they have a high productivity even from the first years of fruiting.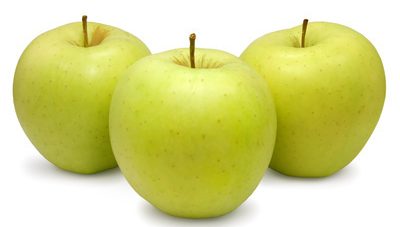 The technical characteristics of this apple variety are:
Oblate
Yellow – golden
Sweet, strong aroma
Medium - large, weighing about 170 grams
Fruit Agro is a family business that does everything from the heart. We, being an agricultural company from Moldova, offer you the highest quality fruits and cereals, harvested directly from the field, ripe, healthy and rich in vitamins.

Fruit Agro - experience the
taste, day by day.