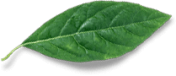 Your favorite supplier of Fruit and Cereal
Fruit Agro offers the freshest and highest quality fruit and cereal, grown in the southern part of the country of Moldova. Our products are grown, harvested, and stored in full accordance with European quality standards, such as Global Gap and Grasp, the B2B standards of good practice in agriculture.
We have about 2500 acres of fertile land from which we collect bountiful harvests of table grape varieties, cherry varieties, plum varieties, apples, pears, peaches, but also cereals (wheat and barley).
In the same vein, we have areas for pre-cooling and storage of fruits and cereals, as well as tools for drying and applying the hydrocooling technique, so we can easily deliver both fresh and dried fruits, as well as cereal, as needed.
Due to the high potential of the agricultural space we have, we harvest large quantities of fruit and cereal, which we export to countries such as Germany, France, Poland, Slovakia, Romania, Lithuania, Latvia, Estonia, Russia and Belarus.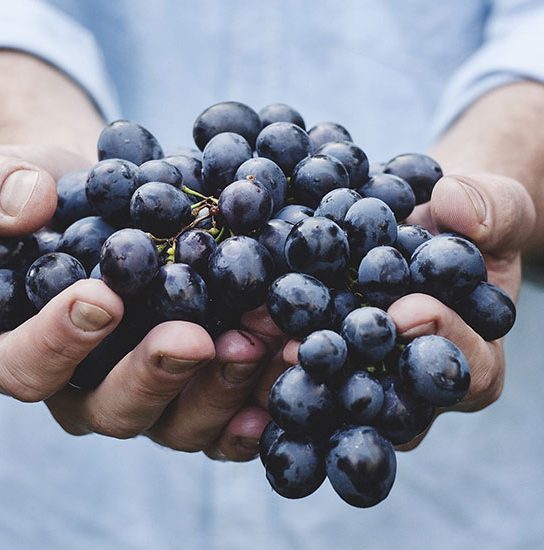 Fruit Agro is a family business that does everything from the heart. We, being an agricultural company from Moldova, offer you the highest quality fruits and cereals, harvested directly from the field, ripe, healthy and rich in vitamins.

Fruit Agro - experience the
taste, day by day.